Funny Flash Animation
My Friend showed me this funny Flash Animation the other day.
Even If you have not used Flash before it is still very enjoyable to watch.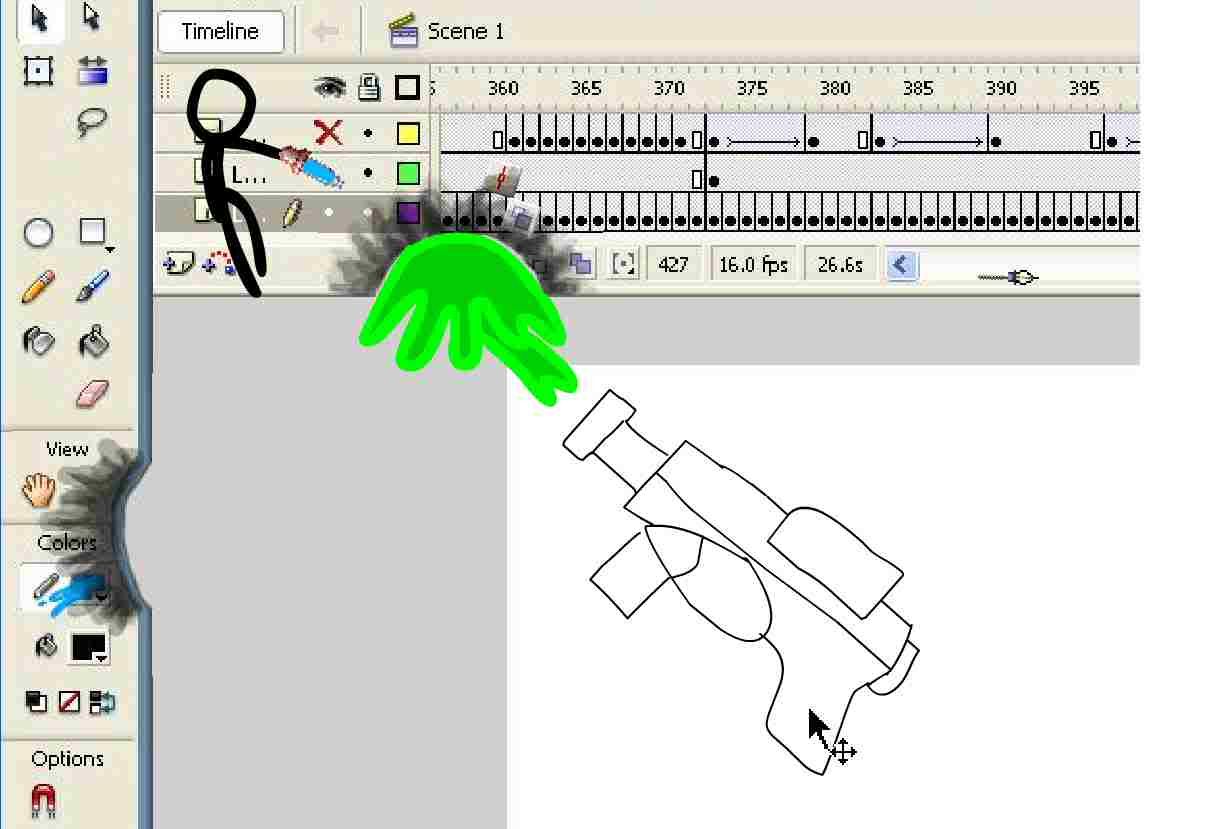 I have to say I don't really know how to describe it.
Just watch and enjoy, is about all I can say.
Animator vs Animation